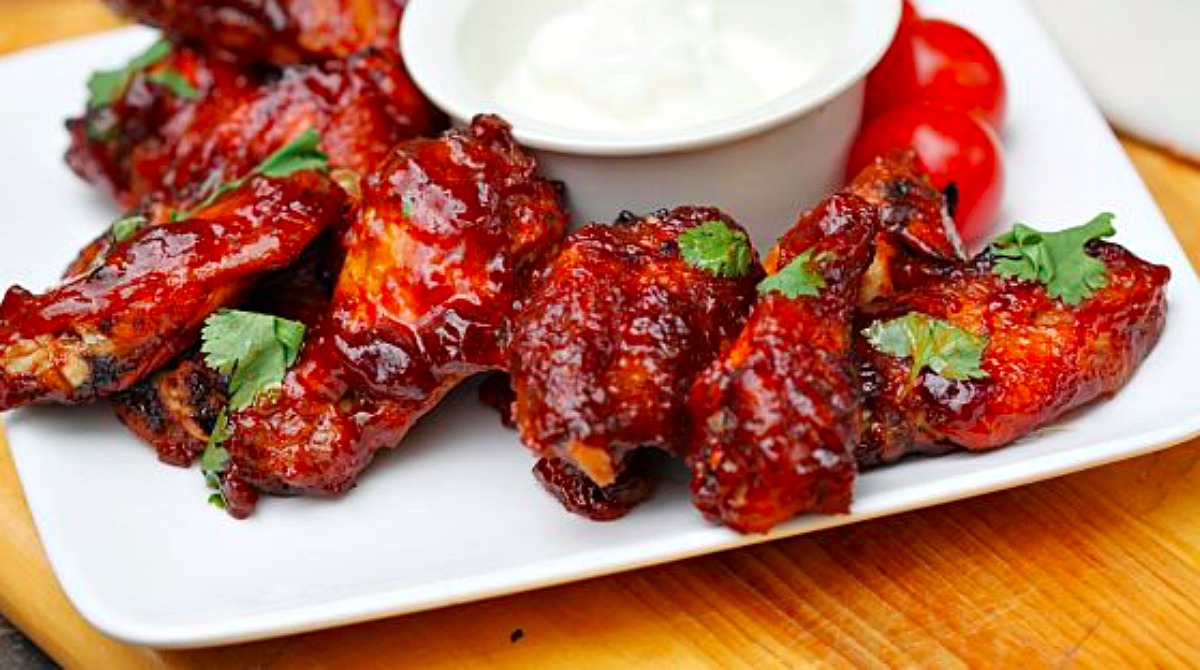 Honey BBQ Chicken Wing Sauce
This is the yummiest honey BBQ sauce ever! It's also super easy to make. The original recipe can be found at http://www.geniuskitchen.com/recipe/honey-barbecue-chicken-wings-185892
Author:
javagirl181 Genius Kitchen
Ingredients
1 Cup Barbecue Sauce, I use Sweet Baby Ray's BBQ Sauce
½ Cup Honey
2 Tablespoons Ketchup
2 Tablespoons Hot Sauce
4 Tablespoons Butter
½ Teaspoon Garlic Powder
Instructions
Make the sauce by slowly simmering the sauce ingredients over the lowest heat. Coat chicken wings or use as a dip. Enjoy!!